The Smile Mural
Produced for Dr. Karen Pepper, Family and Cosmetic Dentistry (2016)
Video by TCK Productions
---
Visual-Tactile Murals for DeafBlind Ontario Services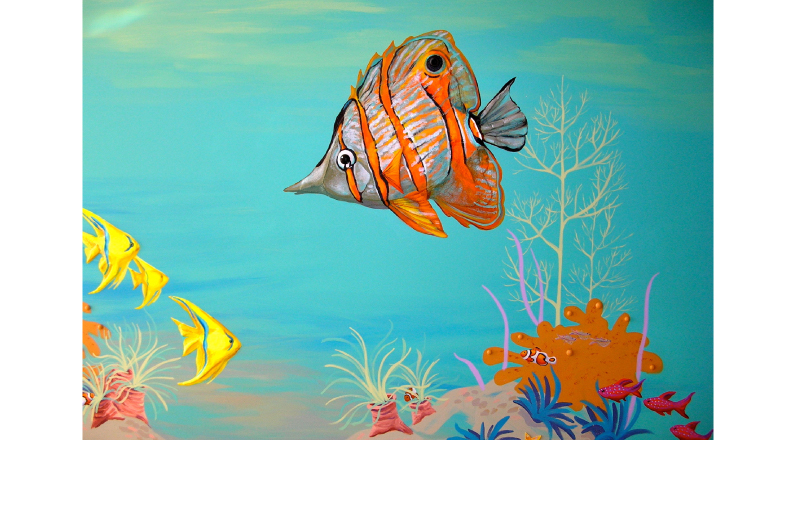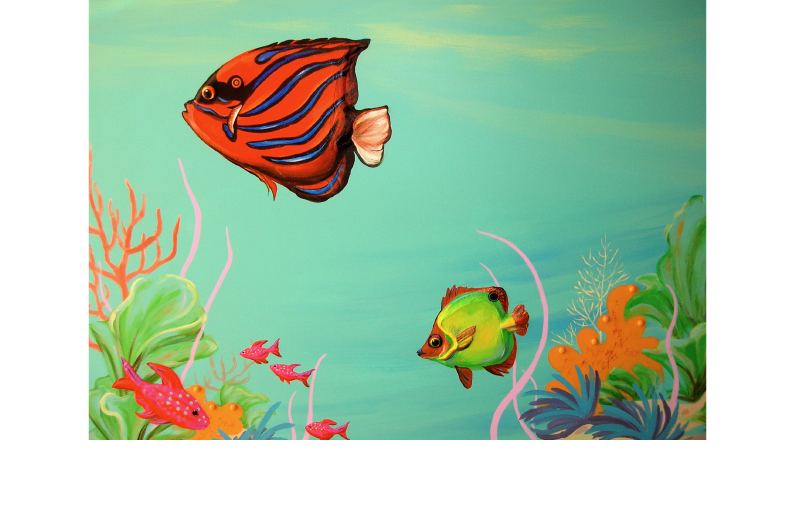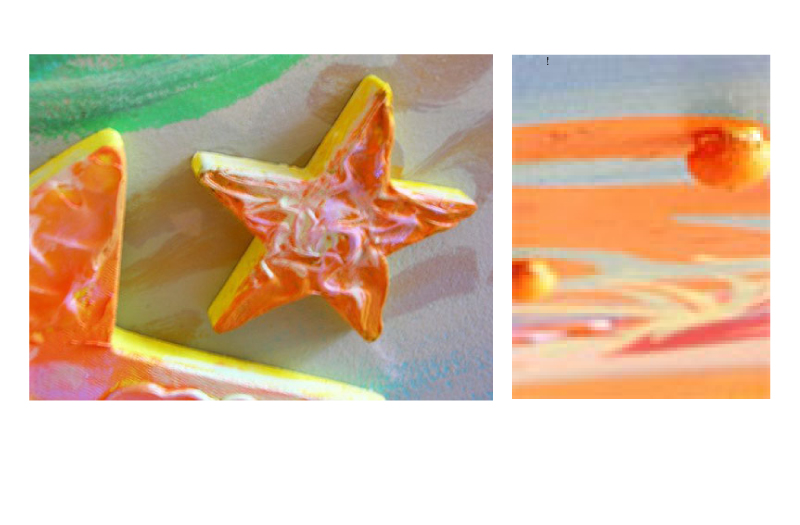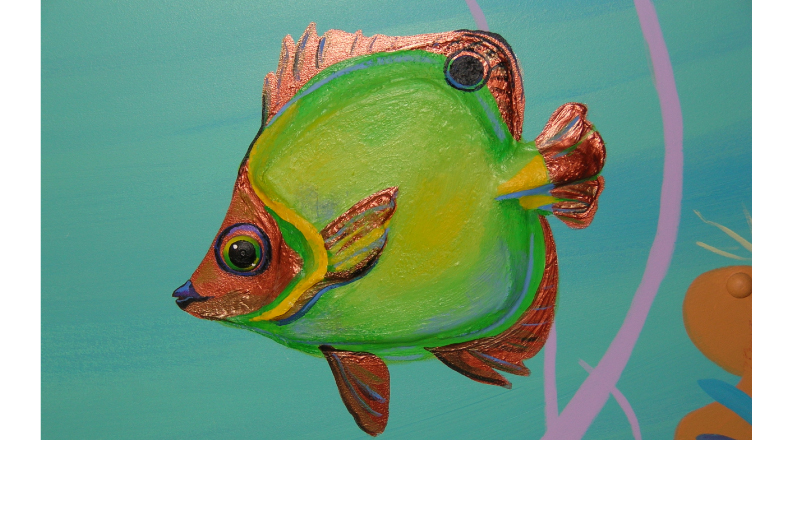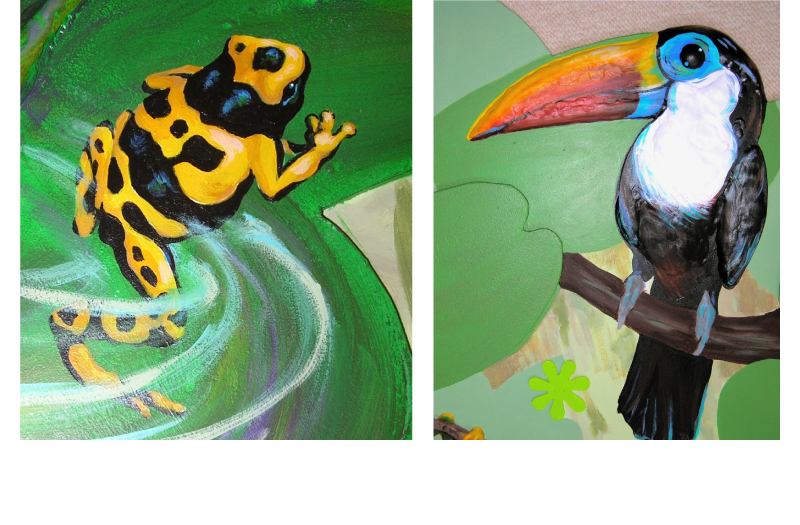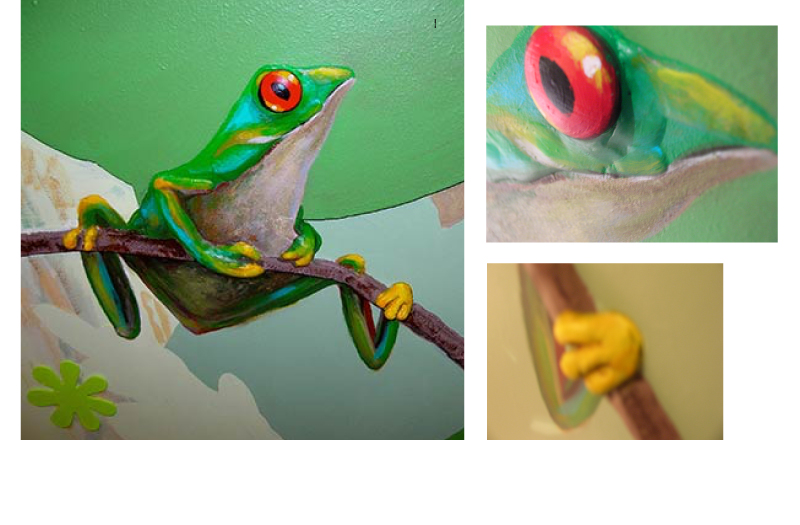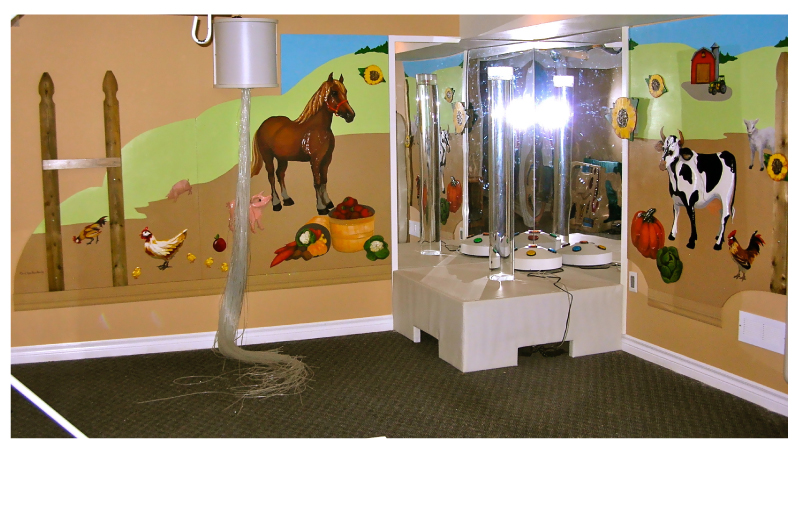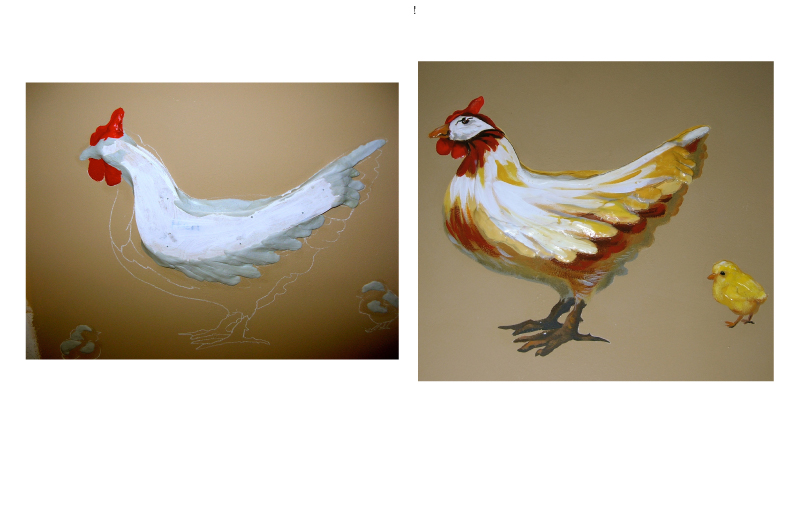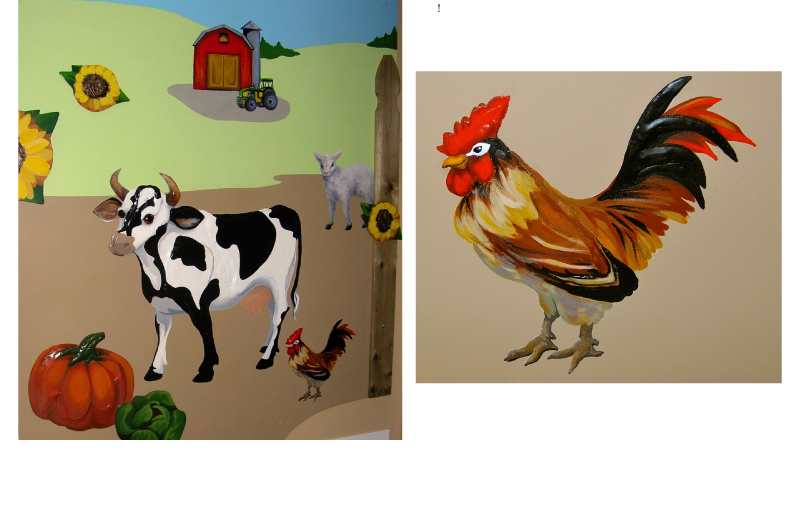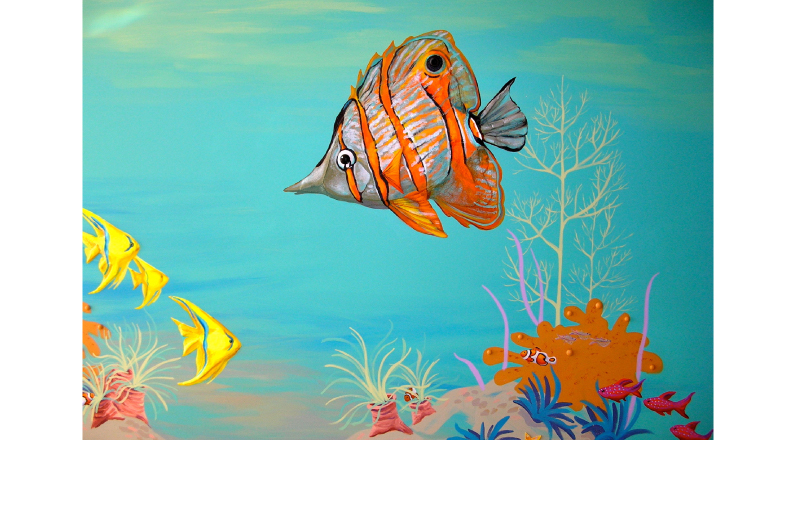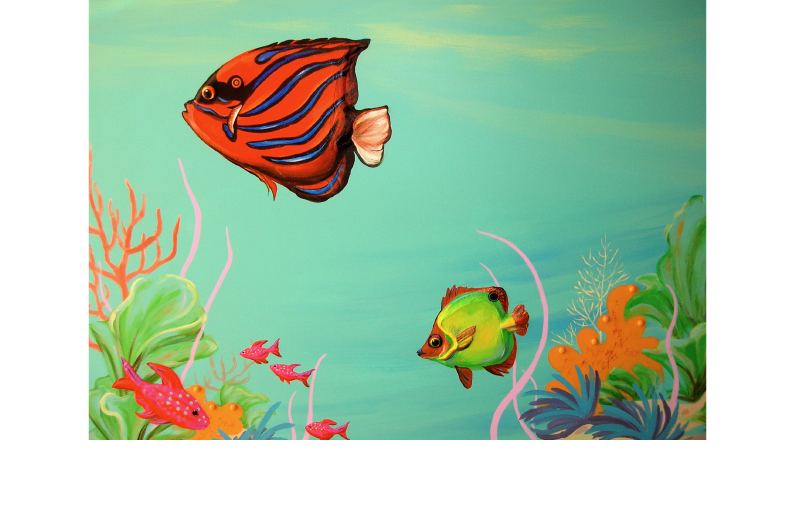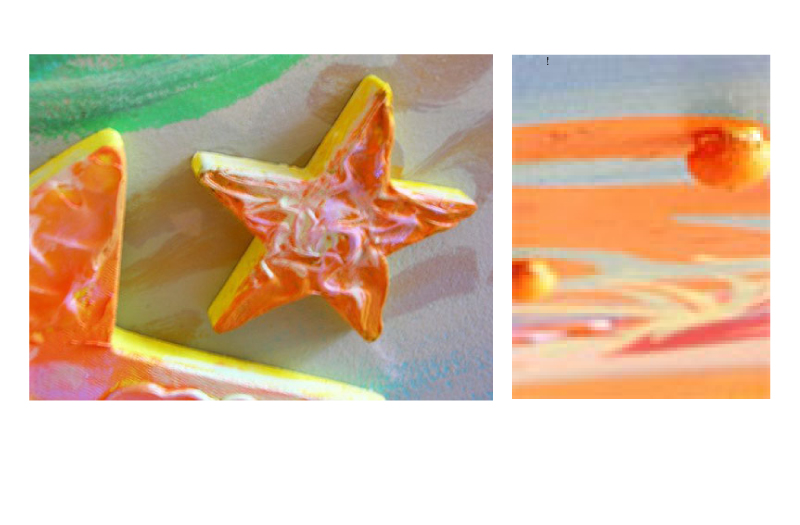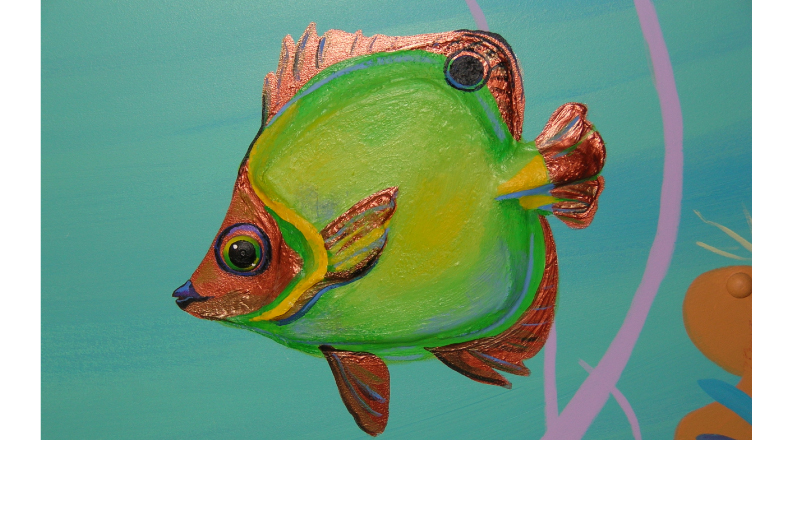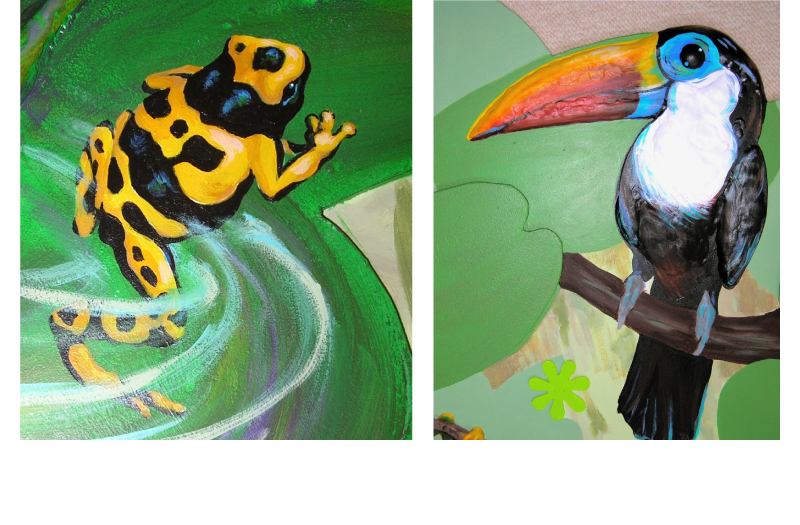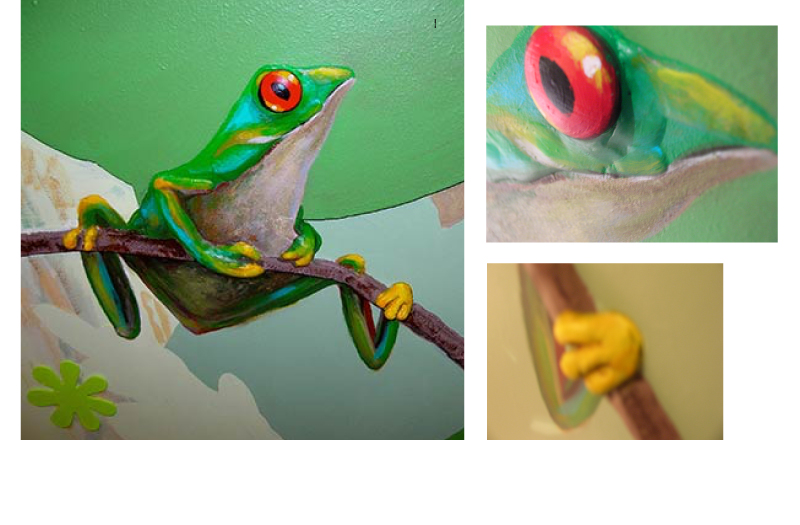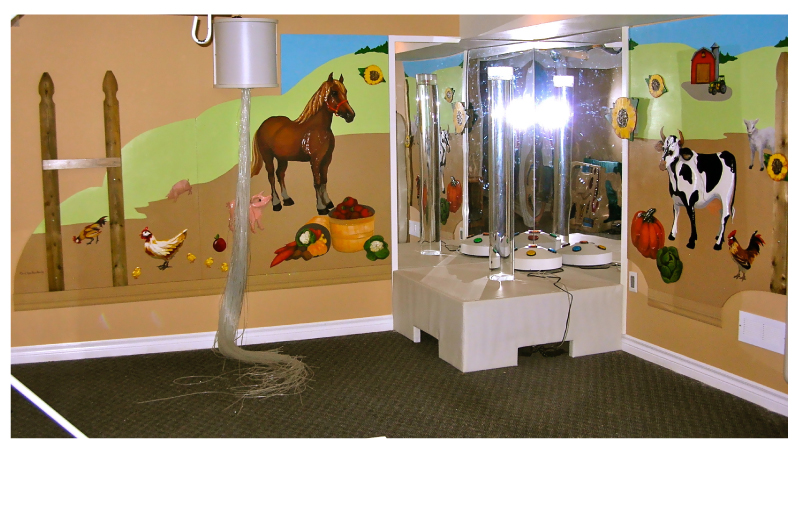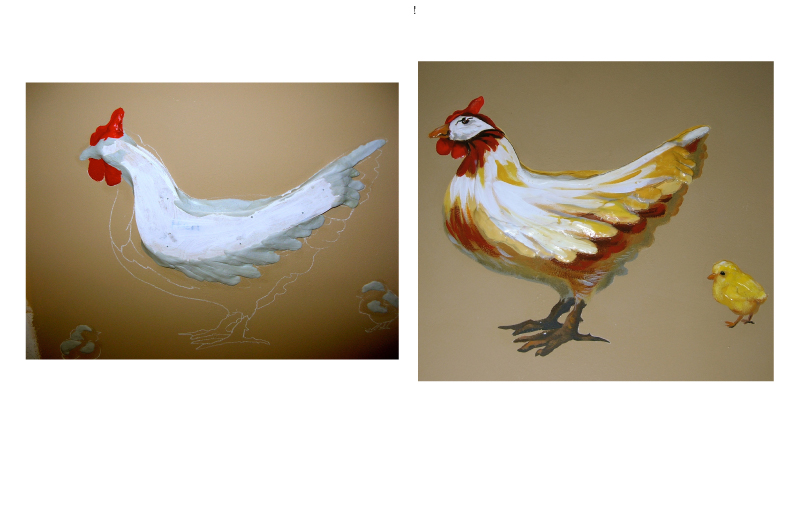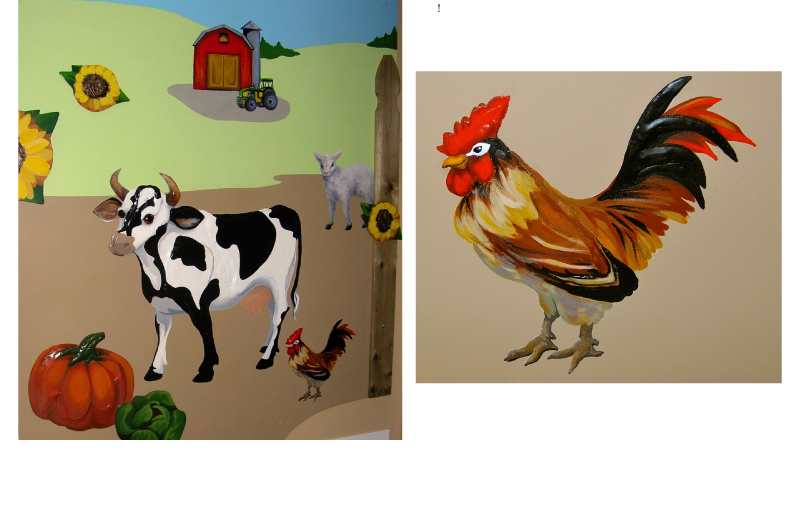 Four Murals:
Under The Sea: Kitchener, Ontario
The Rainforest: Jackson's Point, Ontario
Nova Scotia Seashore: London (Byron), Ontario
The Farm: Peterborough, Ontario

These Visual-Tactile murals, created for DeafBlind Ontario Services, are designed to offer residents a multi-sensory experience.
Each mural has a variety of 3-D elements and textures to enhance its visual features. Using a combination of wood, felt and sculptural media, such as acrylic modelling pastes and gels, dimension was built out from the mural's surface. Surface textures were created by incorporating sand and fibres into painting mediums. Installed in Snoezelen Rooms, Snoezelen environments are created for children, adults with disabilities seniors with senile dementia, individuals with mental illness, and persons with chronic pain, challenging behaviours, and brain injury. The Snoezelen environment is safe, non-threatening and gently stimulates the senses. All participants experience self-control, autonomous discovery, and exploration within an environment that is self-directed. Research has shown that Snoezelen/multi-sensory environments provide effective support for therapy, creative teaching and expanded life experiences.
View local media articles about Carol's installations in DeafBlind homes near London, Ontario (in Byron) (Londoner) and Kitchener Ontario (Kitchener Record).
---
Mastermind Educational Mural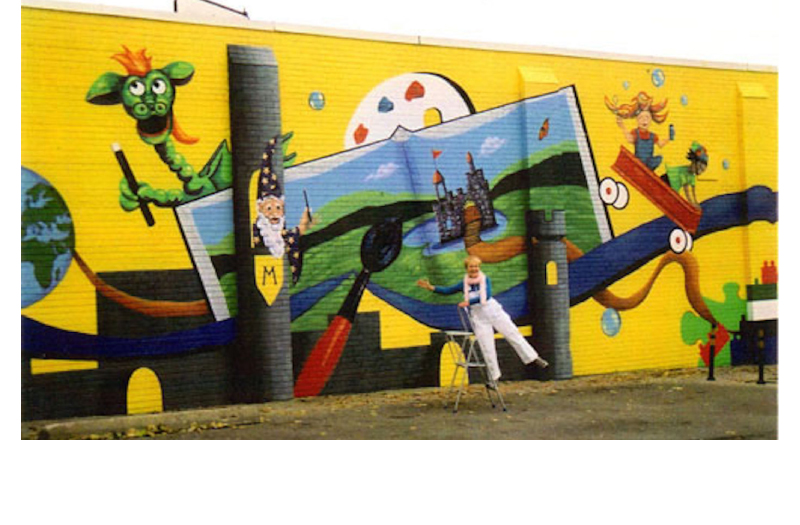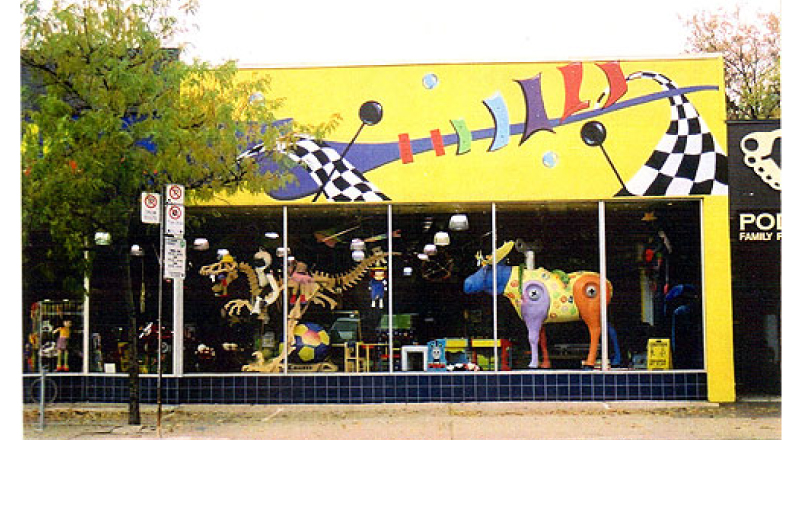 Mastermind Education Mural
Mastermind Educational Mural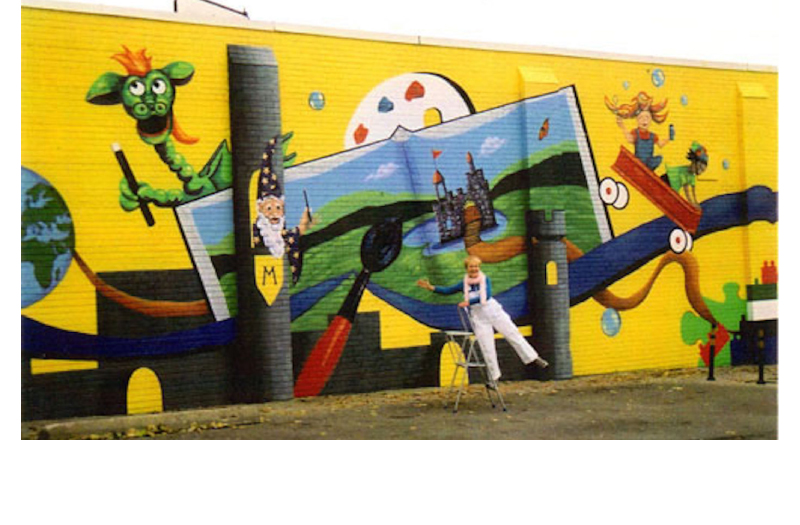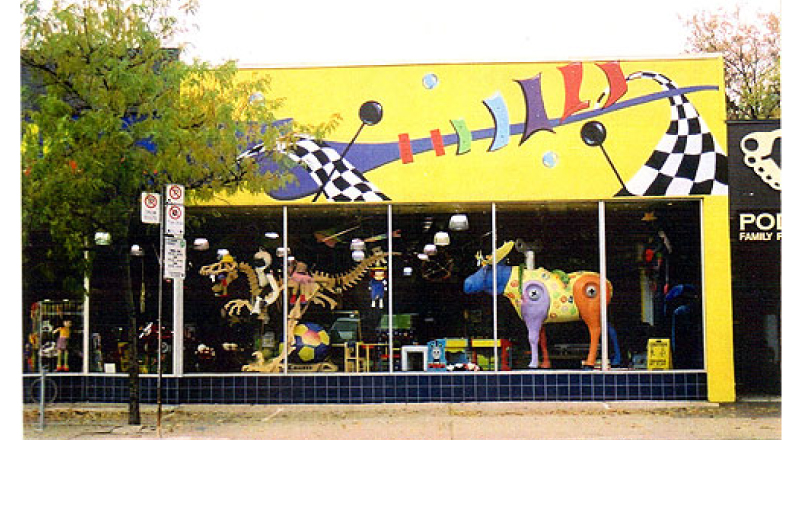 ---
Meditation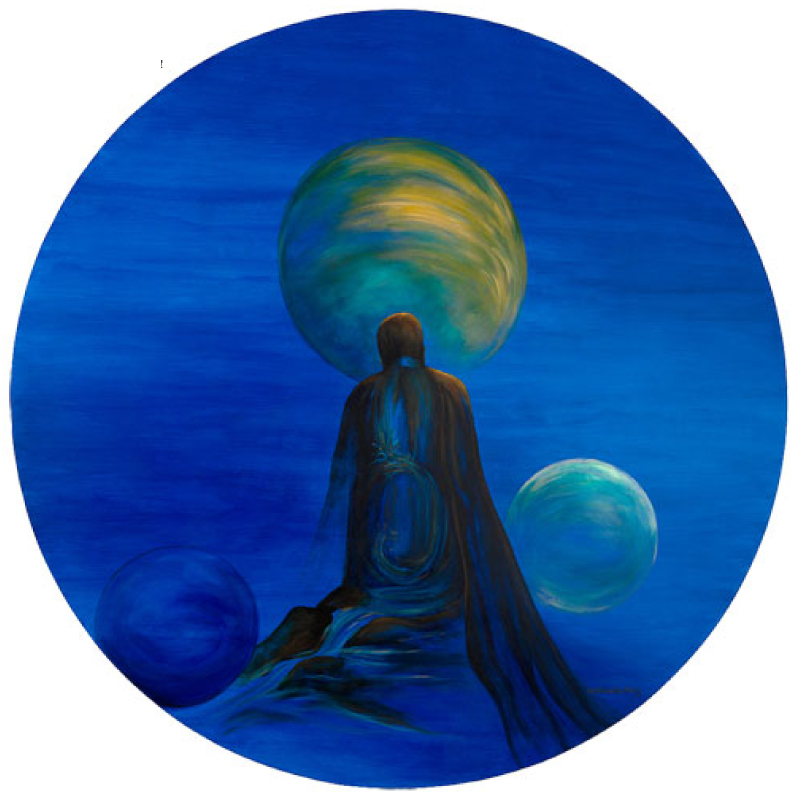 Commissioned in Memory of Arthur and Helen Joynt
Acrylic on 7′ diameter board
Westminster United Church, Whitby, Ontario
---